Drumlish Heritage and History was set up in October 2016 following a public meeting in Drumlish Library.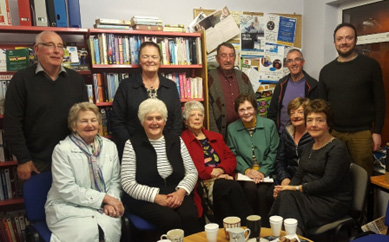 Its founding members were Annette Kane, Fergus Gorman, Romie Wallace, Aidan Gray Snr., Fr Liam Courtney. Dympna Davis, Mrs Anna Reilly, Sr Kathleen Duffy, Mary Gillooley and Cllr. Paraic Brady.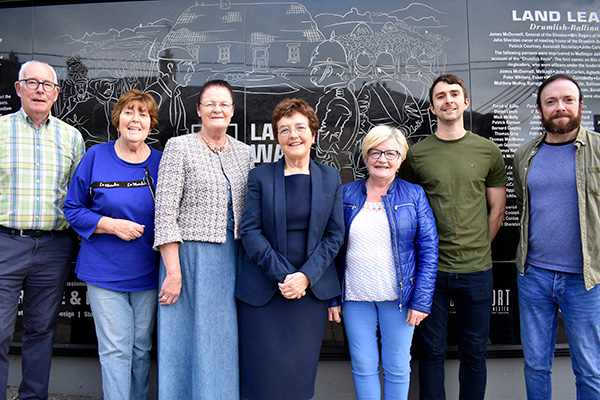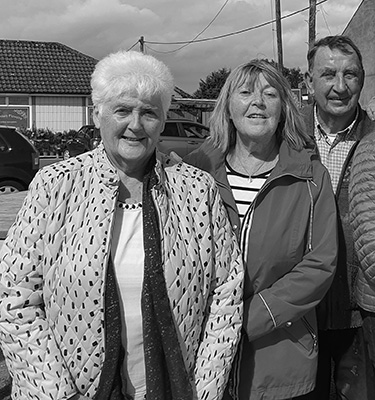 The absence of the visible reminders of the heritage of Drumlish was first noticed back in 2011 when Drumlish Tidy Towns undertook to create and publish a village plan. Through a public consultation process at the time, four areas or themes emerged for attention and heritage and history was one of them, prominent by its absence. This deficiency has largely been redressed in the few years 2019 – 2021 (the Covid 19 years). In 2013, Seán Murphy, living in Dublin, who has strong connections with Clonmacart, contacted the library in Drumlish to see if there was anyone who might have an interest in compiling a history of the parish. The idea was a good one but was parked at the Drumlish end for a period; it came to life again in early 2016 when Seán was invited to give a talk in Drumlish Library about his research. He delivered it in August 2016. It was the spark that resulted in the public meeting that set up the group as a society, from which subcommittees were formed to compile a history in book form, create the O'Higgins memorial and set up and mark the new Drumlish Heritage Trail.  Seán Murphy has published another major piece of work entitled The Townland Names of County Longford 2022.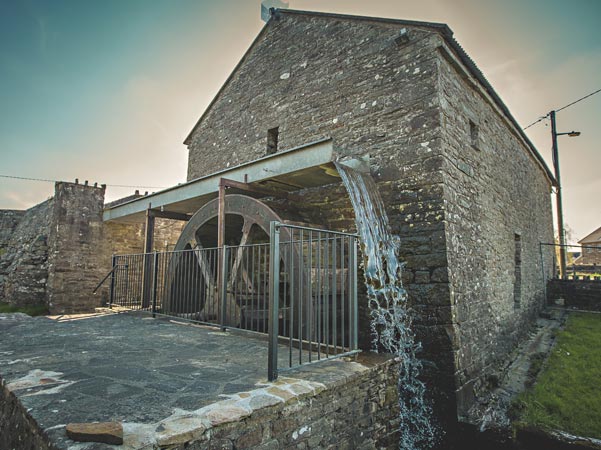 Drumlish & Ballinamuck Heritage & History – A North Longford Community:
Membership
Ordinary membership of the Society is open to any person or body interested in its objectives.
Subscription
Annual subscription of members shall be decided by the Annual General Meeting and shall become due on 1st September of each year. Currently, the annual subscription is €10.
Each member shall be entitled to attend all Annual General Meetings, Special General Meetings and receive a bi-annual Newsletter.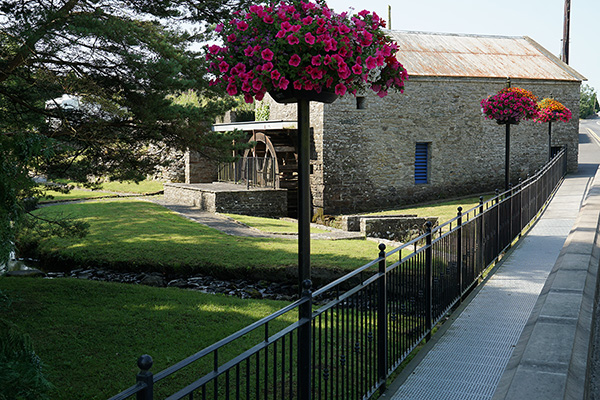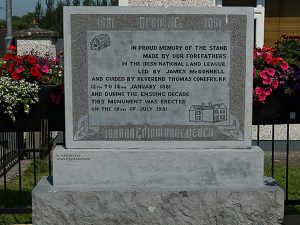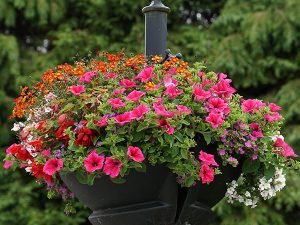 Internet Banking
Purchasing the Book:
Drumlish & Ballinamuck: Heritage & History
Account Name: Drumlish Heritage & History Society
Permanent TSB, 27/28 Main Street, Longford
IBAN: IE73 IPBS 990731 26057257
BANK Id. (BIC): IPBSIE2D
Case Bound € 30
Soft Cover € 25
Enquiries to: dhhsinfo19@gmail.com for P & P rates for 2 or more copies
The history book Drumlish & Ballinamuck: Heritage & History is available in the United States at:
Maggie Reilly's Bar & Restaurant, 340 9th Avenue, New York,  10001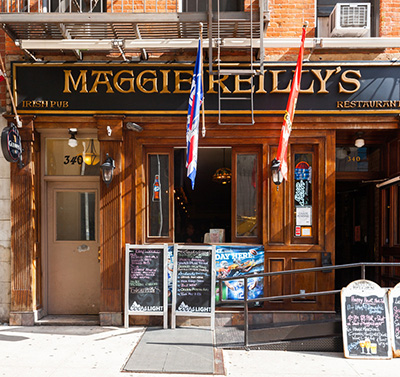 Links